Dogs, Dogs, dogs!
THEY are the best!
We love to take your dogs out for long walks and give them lots of love. They are so happy to see us and we are so happy to see them. Dogs love to go outside and get some fresh air. Won't you call us soon for an appointment?
Don't wait any longer. You know you need a dog walker, right? Call us today. You will be so happy that you did. We love dogs!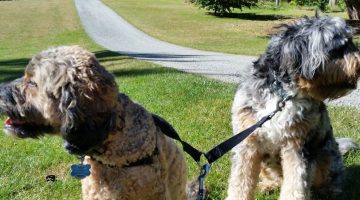 Dog Walks
Schedule a 15, 20, or 30 minute walk for your dog in your own neighborhood. Or if your puppy or older dog only needs a pee break, can do that as well.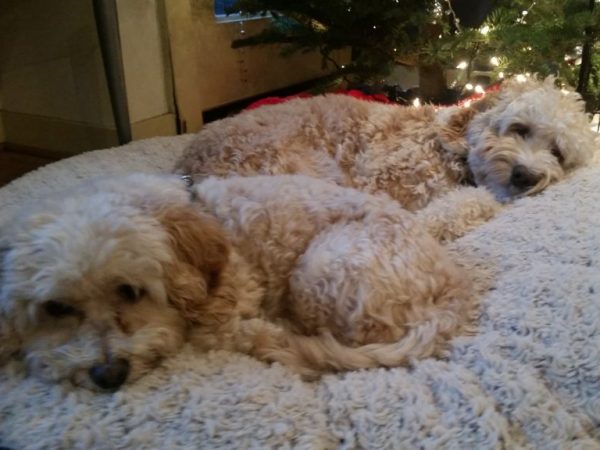 Dog Boarding
Sign up your dog to stay overnight at my 'dog house'. Dogs are allowed on my dog couches and sometimes on my bed. Dog guests are limited to ensure sanity for all, but enough company for dogs who like to play or snuggle with other dogs.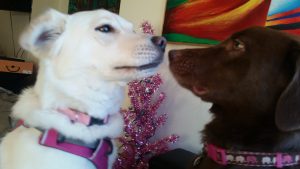 Dog Sitting
Sometimes dogs prefer to stay at home when you travel. A sitter can stay at your home and provide three walks a day, and overnight company. Or if your dog is self-sufficient, and just needs a few checkups. We also offer Travel visits -3x per day without the overnight stay.