Dog Walks and hikes
Both short neighborhood walks and longer park hikes available Monday thru friday!
Sometimes dogs only need a spin around the neighborhood to stretch their legs and take care of business.
Many dogs love going on hikes with other dogs to local area parks like Carkeek, Magnuson, Green Lake, Ravenna, and Discovery.
Overnight boarding available as well when you are headed out for non-dog vacations. Dogs love staying at my in-home 'dog house'. Repeat dogs are very excited when they are dropped off for 'camp'.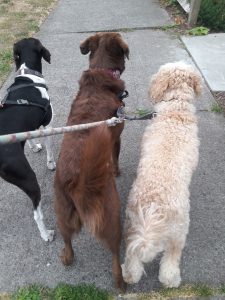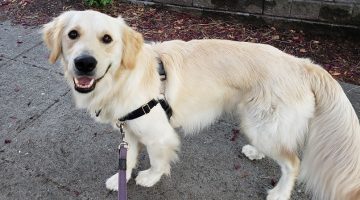 Dog Walks
Schedule a 15, 20, or 30 minute walk for your dog in your own neighborhood.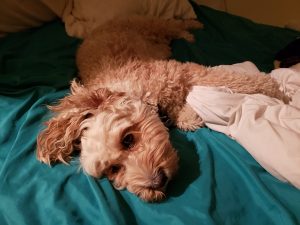 Dog Boarding
Sign up your dog to stay overnight at my 'dog house'. Dogs are allowed on my dog couches and sometimes on my bed. Very cozy.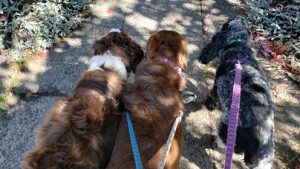 Roving Dog Day Care
A few lucky dogs head out together for a day of dog walks, park hikes and in-home play time. Plenty of exercise and dog social time.