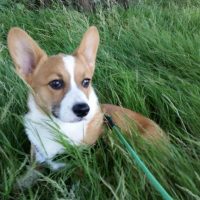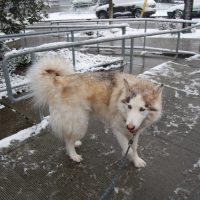 About Sara
Decadent Dog Care
I left the corporate world in 2012 for a career in dogs.
Every day I get to walk and play with dogs who are so excited to see me every day. I can honestly say I was not greeted with such exuberance at my old day job. I love spending my days with dogs. I can talk all day to them, and they simply listen to me, with an occasional bark in response!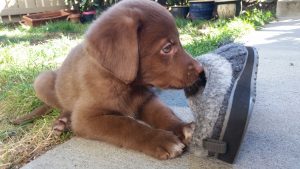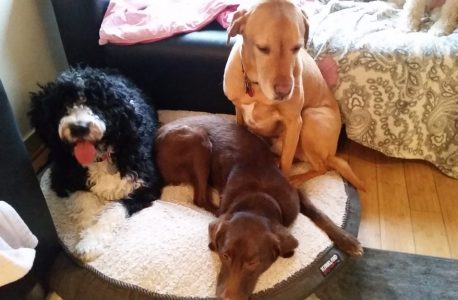 Your dog will be so happy
No cages or concrete floors, just a happy dog house
Years ago I brought my two dogs to a kennel facility. I always felt kind of bad, but they ARE dogs, right. One of my dogs was afraid to go to the bathroom in the concrete jailed fence. Poor girl. We walk the dogs many times a day and they get play time with other dogs.
Your dog will be so happy in my home with the other dogs. Lots of dog beds and couches.
Do not hesitate to call me with any questions that you may have.