Dogs Having a blast in Seattle
Decadent Dog Care has you and your dog covered.
Dog walks in your neighborhood. Social park hikes with dog friends. Luxury overnight in-home boarding.
Boutique dog care business owned by local woman since 2012. Mature and responsible. Would love to meet you and your dog(s)!
Text or call at 206-354-0064.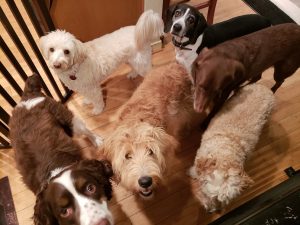 Our Services
We offer in-home boarding, neighborhood dog walks and park hikes.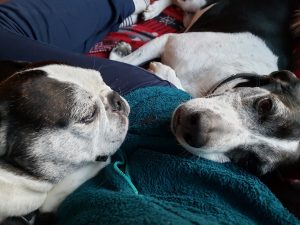 Deluxe Boarding
Dogs lounge in my home just like yours, while you are away on business or travel.
No concrete floors or chain link fences. Dogs enjoy many walks with friends and play time. In between physical activity, dogs lounge on dog beds or couches in the main living room.
Dog walks
Single dog walks. Same price for two dogs in same family. Group dog walks with approval of dog walker and dog owners.
We provide single dog walks in your neighborhood unless a joint dog walk is preferred for dog socializing.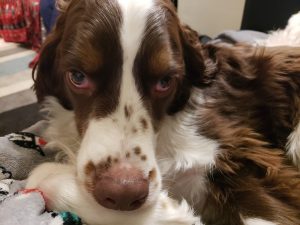 Park Hikes
Must be scheduled in advance. Up to four dogs allowed.
On special days, park hikes are organized to amazing Seattle parks such as Carkeek, Discovery and Green Lake/Lower Woodland.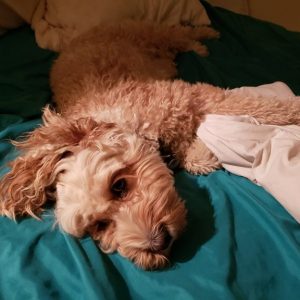 "Sara picks me up and takes me for a ride. I get to hang my head out the window and sit in the front seat. We have lots of fun with tug of war and chasing stuffies."
– Bessa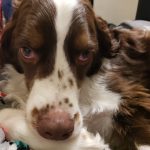 "Sara lets me play on the couch and run around with Ivy all day long. I get to go on long walks with my best pals – Nugget, Beau, and Ansel."
– Elway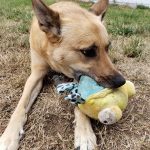 "Sara is the best. Both Loki and I have known her for years. She brings us on long walks near our home, and afterward lets us play in our yard with all of our favorite toys."
– Nymie & Loki